158 Results found
Podcasts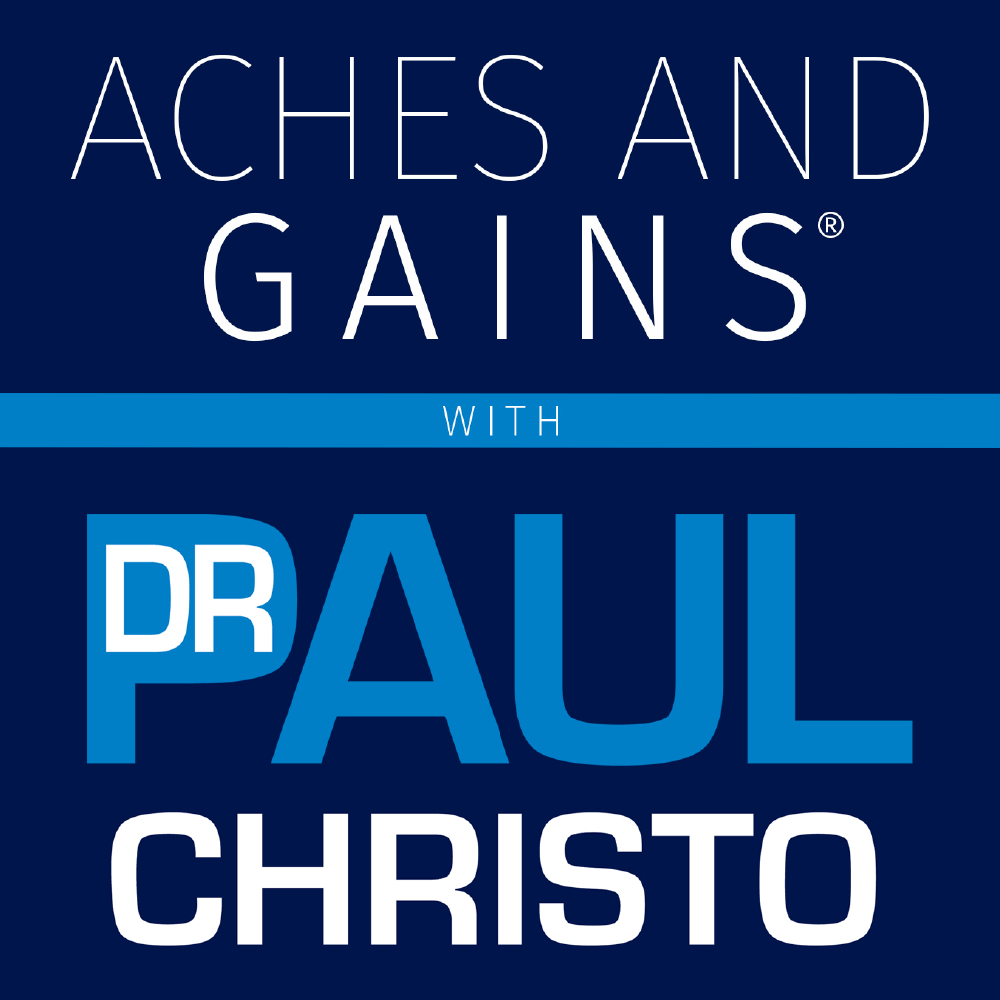 Aches and Gains
Nov 29, 2021
GammaCore is a new device for acute, episodic cluster headaches and for prevention. It's the first transcutaneous stimulator that targets the vagus nerve in the neck, and it's FDA cleared. Mark Mitchell will share the impressive effects of vagus nerve stimulation on his headaches, level of function, and emotional well-being. Then, Dr. Stephen Silberstein, Professor of Neurology and Director of the Jefferson Headache Center at Thomas Jefferson University talks about cluster headache, traditional treatments, the vagus nerve, and the value of the gammaCore device for treating this devastating disorder.
All Episodes
220 Results found
Podcasts
Anesthesia Success
AUG 28, 2023
This is the first of a two-part series tailored for practice owners contemplating the sale and transition of their practices. In this episode, we're joined by tax expert Evgeni Ivanov, Senior Manager at Wipfli LLP, to explore a crucial aspect of deal structuring: installment sales. We break down the concept of installment sales, a strategy where the purchaser begins by making a deposit and gradually pays off the purchase price through installment payments. This continues until the purchaser reaches a point where they decide to either refinance or sell the property. Listen in as we delve into how this approach works and why it matters. You'll learn the benefits and potential risks associated with this method and the importance of due diligence before making a decision.
All Episodes
24 Results found
Podcasts
ASIPP Podcast
May 02, 2023
It is a pleasure to have Dr. Joe Cabaret return to the podcast because it's not every day you get to hear from someone who is triple boarded in anesthesia, pain, and addiction. The practice of pain medicine always has its difficulties—sometimes those difficulties involve simultaneously balancing pain, tolerance, and dependency. When you're really trained and qualified to make the distinction between these three things, you're better at balancing all of them. Dr. Cabaret not only understands pain, but he really understands addiction, so his approach to dealing with complex pain problems is especially effective. We also discuss central pain and its processing because, like it or not, most pain is processed through the central nervous system. That's why we use so many different classes of medication—the Buprenorphines, Gabapentinoids, Pregabalins, and the like—we want to work in the central nervous system to help reduce the opioid load. Finally, we share some thoughts on the 2023 ASIPP (American Society of Interventional Pain Physicians) Annual Meeting. We're also welcoming a new guest to the podcast, Dr. Kenneth Carle, from Baltimore, Maryland. Dr. Carle is a practitioner of Interventional Pain Medicine who brings up a several interesting talking points about the strategies we can use to help patients with PTSD.
All Episodes
182 Results found
Podcasts
32 Results found
Podcasts
ReGenMed101
September 22, 2019
ReGenMed101 Interview Series with Dr. Samuel Shem (aka Stephen Bergman) the author of House of God and Man's 4th Best Hospital. He received his Medical Degree from Harvard Medical School, PhD from University of Oxford, and currently serves as an esteemed NYU Langone Hospital and School of Medicine Faculty. In this podcast listen to him discuss his motivation for writing the New York Times Best Seller House of God. His philosophy that affected thousands if not hundreds of thousands of healthcare workers for over 3 decades. He further details the injustice he witnessed first-hand and now brings to the forefront injustice to the current medical system for both healthcare workers and patients. Dr. Shem will also read 2 excerpts from his new book Man's 4th Best Hospital, and calls to action the doctors of our time find ways to bring the human back to medicine. Pre-Order his new book here: "Man's 4th Best Hospital" on Amazon Learn more about Dr. Sam Shem: on his official Website: www.mans4thbesthospital.com/ Thank you for listening, don't forget to subscribe.
All Episodes
289 Results found
Podcasts
The Pain Exam Podcast
Aug 24, 2023
Dr. Rosenblum discusses posterior hip pain/buttock pain near scar after Total Hip Arthroplasty. Included in this episode: Patient Testimonial re: SPRINT PNS (superior gluteal and superior cluneal nerve) Superior Gluteal Nerve Anatomy Hip Innervation Upcoming Private and Group Ultrasound Training Upcoming Pain Management Conferences
All Episodes
6 Results found
Podcasts
The Road to Chair
Sep 15, 2020
Listen to the 7th episode of The Road to Chair, a podcast series developed by the AAP's Resident/Fellow Council (RFC). In this episode, Neal Rakesh, MD, Former Chair of the RFC, interviews Joel Press, MD, Physiatrist-in-Chief at Hospital for Special Surgery in New York City and Professor of Rehabilitation Medicine at Weill Cornell Medical College. Dr. Press shares his journey from choosing medicine to becoming a Chair and gives insights on his celebrated career, including helping to create the field of sports medicine.
All Episodes
1702 Results found
Videos
Two Democratic senators are warning the Food and Drug Administration not to proceed with a controversial trial meant to...
1702 Results found
Videos
This study investigates the degree of coexistence of cervical disc herniation and shoulder soft tissue pathology, as well as...
No statistical differences in pain or quality of life were observed between patients with fibromyalgia receiving posterior tibial nerve...
Fred replied September 13, 2019 at 1:02 pm

4